Video
These videos are essential viewing for designers and content creators who want to bring positive change. They give further context to the role of inclusivity in digital design. Plus, they challenge biased ideas about disability. Many give voice to designers who have communication differences. They emphasise the need to include everyone in design processes. We should design with people, not for people.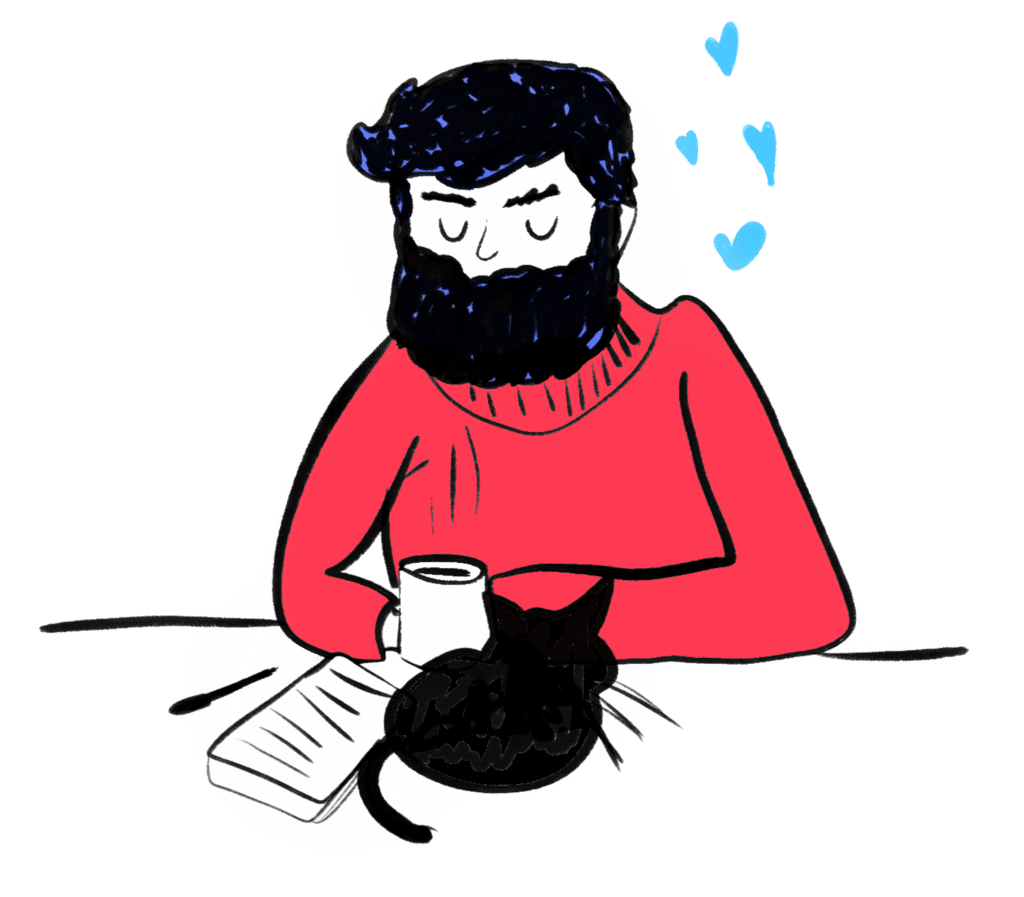 Marie van Driessche discusses the need to understand disabilities as mismatched human interactions, rather than as an individual's health conditions.

Elise Roy explains that the energy put into designing for & by people with disabilities can benefit all of us. We shouldn't just tolerate difference, we should embrace it.

Marcy Sutton discusses the importance of including people with disabilities as stakeholders in building an accessible internet. She talks about what is at stake when we do not use accessibility.