Team
we're all human (WAH) is a group of creative individuals. We've all had extensive experience working in media, design and publishing.
In 2020 we started to discuss accessibility together. As a result, we created WAH to support people to create accessible digital spaces.
Angela Stapleford
Co-founder & Writer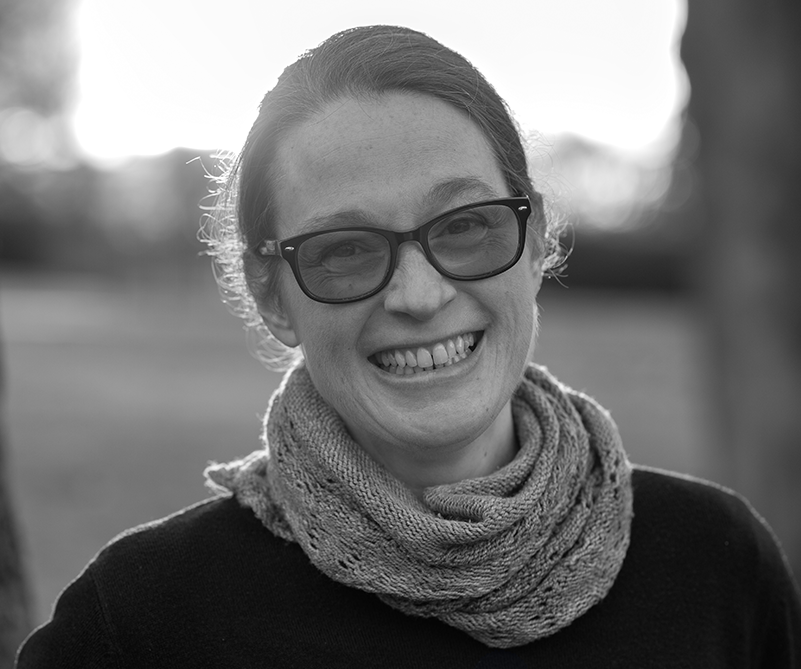 I'm Angela, a writer based in Scotland. I'm autistic, have a visual disability, and love gardening and science fiction.
Opposing injustice has always been important to me. Working with WAH has empowered me to embrace my autistic and disabled self. I'm determined to oppose ableism and make the internet more accessible and inclusive.
Check out my gardening adventures at smallspacegrowing.com.
Sabrina Tirvengadum
Co-founder, Artist, & Designer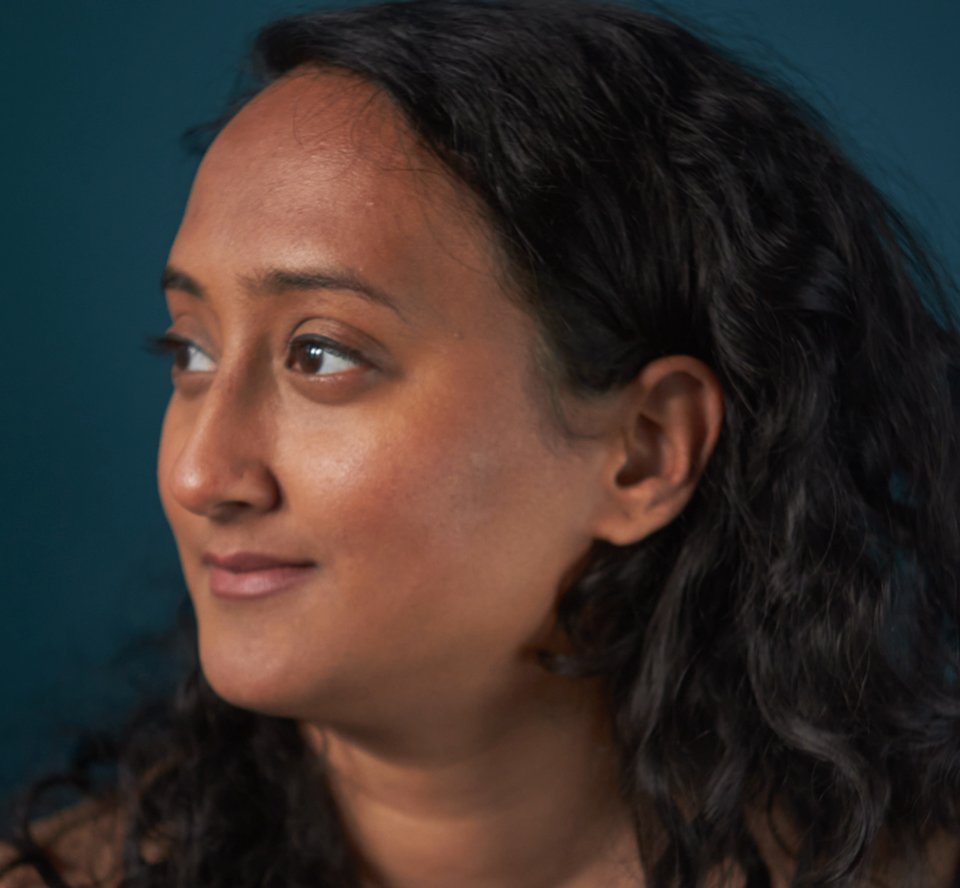 Hey, I'm Sabrina. I'm small d deaf/hard of hearing and a second-generation immigrant from Mauritius. I love visual art, film and photography.
I'm an experienced web developer and digital designer. I've worked in the fashion industry and with disability-led organisations.
I create designs that improve accessibility. I also want to support other designers to build a more inclusive digital world.
As a deaf woman, I've come across many barriers in the design industry. As a result, I learned to hide my hearing loss and experiences of tinnitus so no one would know. With time I realised I needed to come to terms with it. In doing so I became more aware of the many ableist attitudes that exist. This led me to co-found we're all human (WAH) to challenge ableism in digital spaces. We're fighting to make accessibility the priority.
Mark Allred
Video editor and WAH Champion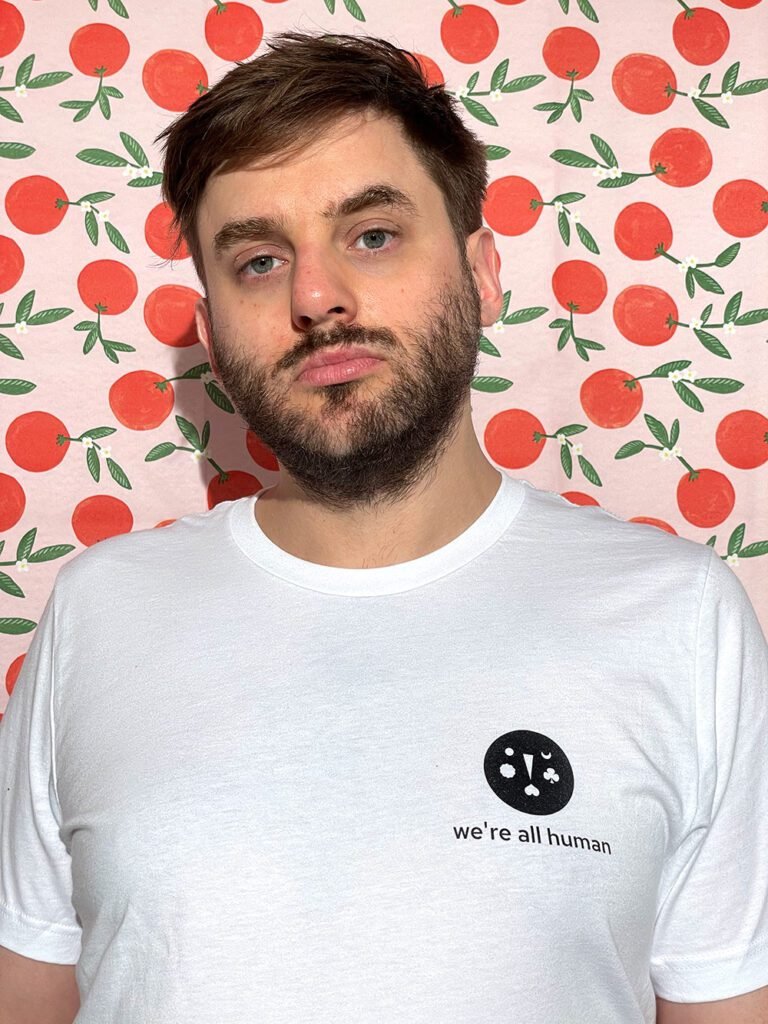 Hello, I'm Mark. While working in communications and design I became aware of exclusion. I could see that big parts of society didn't have the same access to the internet as I have. I'd made work with accessibility in mind. But it wasn't until I met Sabrina that I started to learn more about it and try to put it at the forefront of what I do.
There are various pressures that can make it difficult to create accessible work. But I'm hopeful that increasing awareness and changing attitudes will make it a lot easier.